We just do not promise
service

. We promise

solutions.
Shared Solutions, Inc. is empowered to create quality and customized solutions on facility management through extensive strategic, tactical and operational knowledge.
We offer a wide range of janitorial services and cleaning services to commercial buildings, manufacturing facilities, logistics and manufacturing, and several other industries. We also deliver detailed recommendations to property maintenance.
At SSI, we believe that quality workers matter just as much as quality service does. That is why, as our company grows, we also want to make sure that we work with the right people suited to our clients' specific business requirements.
Our professional team actively engages with applicants and together, we move towards creating significant impact both individually and collectively.
Learn More About Our Services
Check Available Jobs
When you arrange for Shared Solutions, Inc. to take care of your facility cleaning or maintenance requirements, you can choose among our services and trust us to fulfill any of your special requests.
Just contact our team and we'll get back to you as soon as possible.
Every Client is
Unique

. Providing

Solutions

. Exceeding

Expectations

.
We have embedded ourselves in the property management and maintenance industry by consistently providing the best janitorial, housekeeping and cleaning services in commercial spaces in Metro Manila and nearby provinces since 2018.
Contact Us
About Us
WHY CHOOSE SHARED SOLUTIONS AS YOUR
PROFESSIONAL CLEANING SERVICES PROVIDER?
Our competitive advantages lie on our:
Deployment of quality workers for janitorial services and more.
Use of eco-friendly cleaning materials, supplies and cutting-edge equipment.
Compliance and adherence to standards such as DOLE's D.O 174.
Presence of nationwide operations from Luzon, Visayas, and Mindanao.
We Work With The
Best Partners

in the Country
We believe in the power of strong collaboration and building mutually beneficial partnerships. That's why Shared Solutions Inc. works at the forefront of the local cleaning sector with some of the best companies coming from different industries!
Together, we conduct regular performance reviews of our workforce and come up with innovative solutions and recommendations that continuously foster an efficient property, facility and building management, and maintenance services for our clients.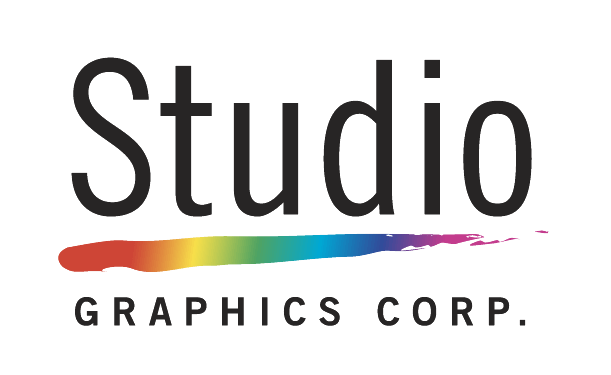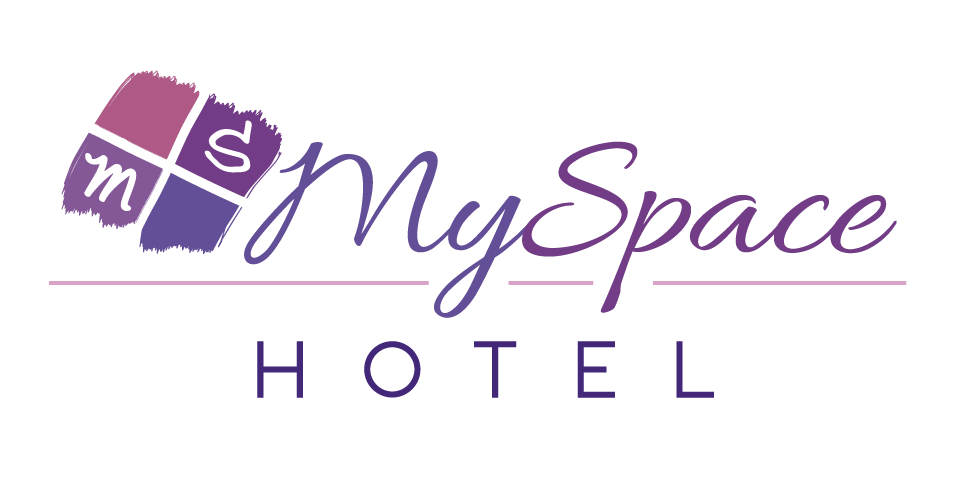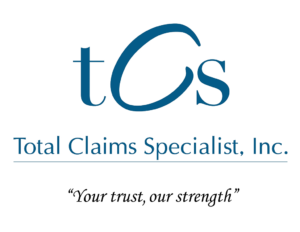 BOOK SHARED SOLUTIONS, INC. FOR YOUR FACILITY MANAGEMENT REQUIREMENTS
We are a fast-rising, dynamic, and professional facility management solutions provider empowered to deliver quality services to our clientele through extensive strategic, tactical and operational knowledge in the manners of management and maintenance.
"*" indicates required fields