DEALING WITH PROPERTY MAINTENANCE ISSUES?
As you continue to make use of the equipment in your houses, it's only natural for your properties to reach the end of their reasonable lifecycles. Whether you own commercial buildings, residential units such as apartment complexes, hotels and the like, it is an inevitable fact that common property maintenance pitfalls will occur when least anticipated.
Set a meeting
Call Us Now
Common issues that you can expect include, heating, ventilation and air conditioning (HVAC) system maintenance, unaddressed leaks, electrical malfunctions, and so much more.
While at first glance these may seem like inescapable issues, running into these problems don't mean that you cannot prepare for it or repair it once it happens.
DISCOVER AN EASY WAY TO MAINTAIN AND MANAGE YOUR PROPERTIES AND FACILITIES
We provide customized property maintenance solutions to facilities and establishments by deploying quality and service-oriented workforce.
More About Shared SOlutions Inc
From safety checks to building walkthroughs, we conduct a routinely maintenance of your property to ensure that your building is safe through and through.
Regular
Maintenance
Regular maintenance are tasks simple in nature and only require basic maintenance skills to be performed.
Corrective
Maintenance
Corrective maintenance covers repairing equipment back to their operational conditions so it can perform its intended function.
Emergency
Maintenance
Emergency maintenance is classified as anything that may pose immediate health and safety issues or could cause serious damages to properties.
For menial tasks such as plumbing maintenances, landscaping, and deep cleaning, our housekeeping services is an accessible option for those who are looking to brush their housekeeping problems off their shoulders.
Shared Solution Inc.
Best Housekeeping and Cleaning Services in Manila
Our priority is keeping your facility cleaned, polished and maintained.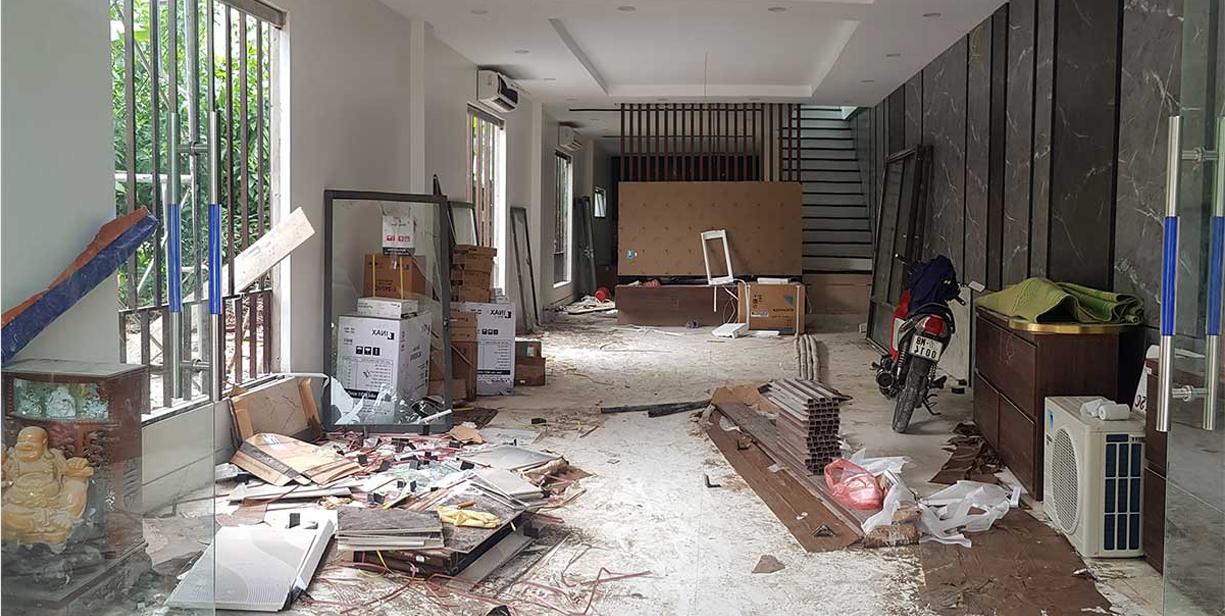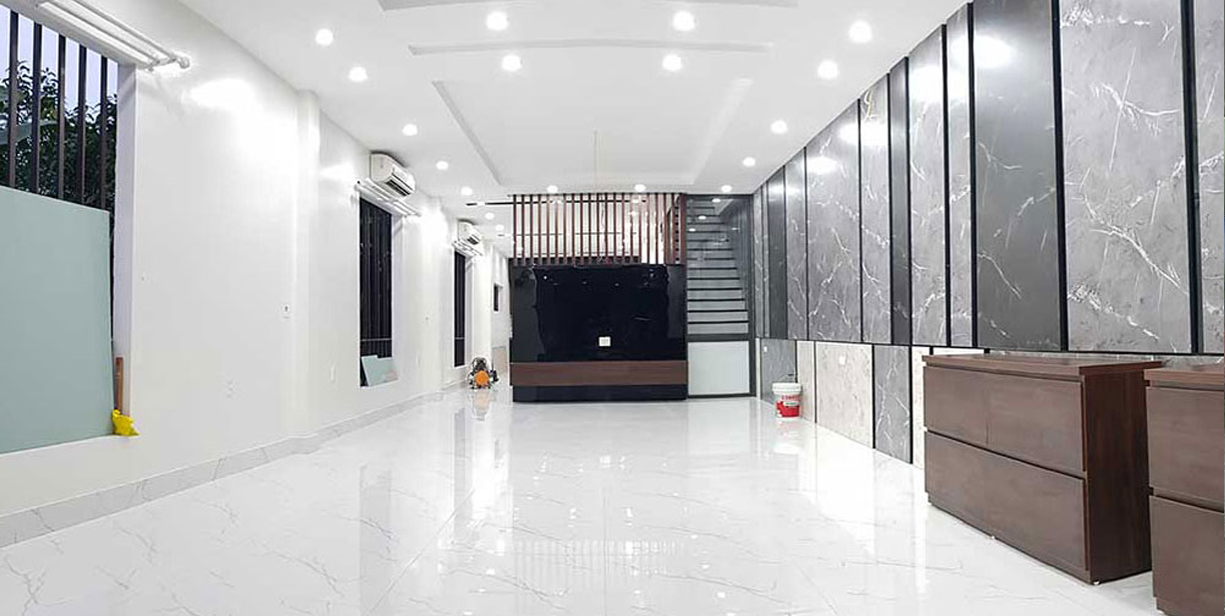 CHOOSE
SHARED SOLUTIONS INC

FOR YOUR PROPERTY MANAGEMENT AND MAINTENANCE AND MAINTENANCE NEEDS
SEND US YOUR INQUIRIES
Implementing these maintenances—regular, corrective, and emergency—can help reduce the risk and keep your costs under control. So, if you're looking for a qualified property maintenance and general building management provider in your local area, Shared Solutions, Inc. is here to do an incredible job.
Set a meeting with us and find out what our property maintenance management services can do for you.
See What
Other Cleaning Solutions

We Offer