WHO WE ARE
Shared Solutions, Inc. is a licensed cleaning services with more than 10 years of professional experience in the manners of facility management, janitorial services, sanitization services, disposal services, and the like. We work with our customers and provide them with up-to-date facilities management solutions such as house cleaning, property maintenances, and building management.
As a provider of facility management solutions, we aim to continuously improve and learn new skills so that we can continue to be recognized as leading partners in the facilities management sector with which we operate in.
Get a Quote
Check Our Services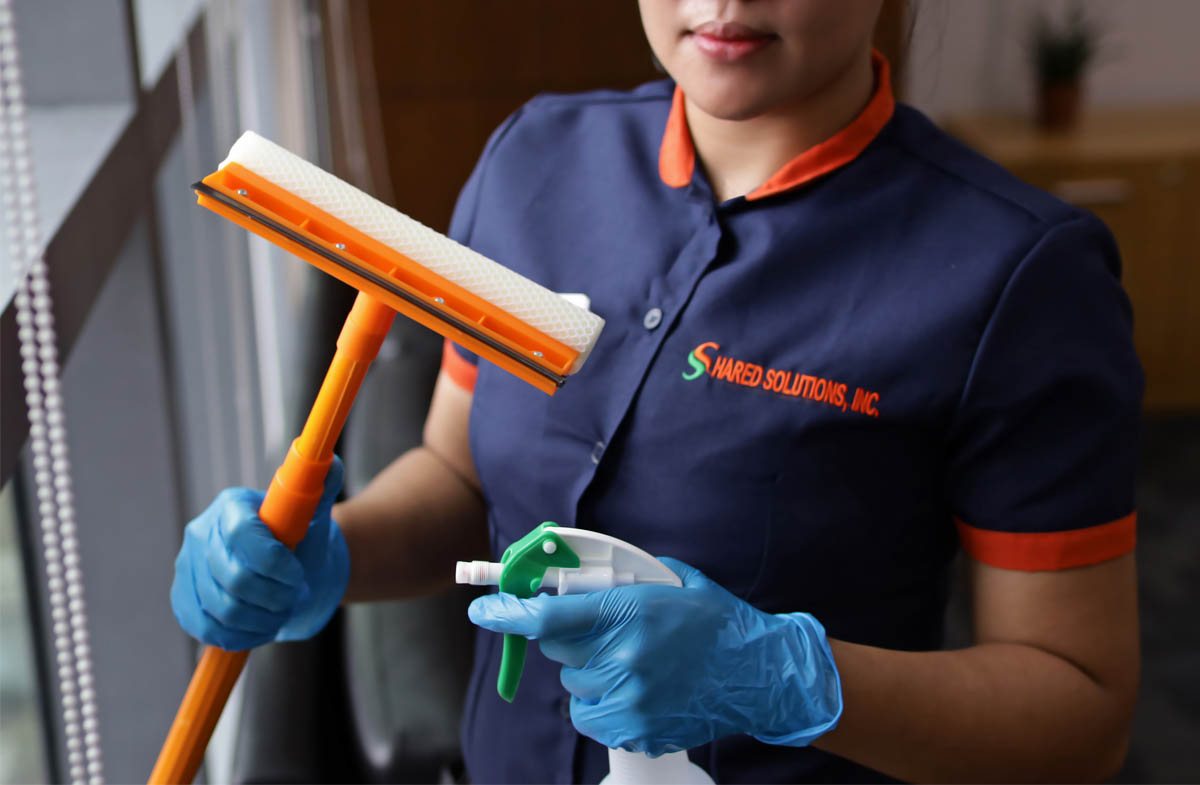 WHAT WE BELIEVE IN AS HOUSEKEEPING AND PROPERTY MAINTENANCE SERVICE PROVIDER
Here at Shared Solutions, Inc., we are not just passionate about numbers. We want to make sure that with each passing year, we actively practice what we preach, grow, and perform according to industry standards as we desire.
We offer a wide range of services and solutions to every unique clientele. We have refined every customer base to a group that we believe best serves their interest.
WHAT OUR
SERVICES GUARANTEE
Housekeeping is one thing, investing on the right services provider is another. When you avail our services at Shared Solutions, Inc., you can leave the dirty work to us and focus on what you need to do.
We are familiar with the backwards and forwards strategies of maintaining and cleaning facilities and establishments.
As partners, you can expect from us the following:
Cleanliness and hygiene
Well-maintained areas and locations of your facilities
Structural sanitation and safety
Trained staff and personnel
Eco-friendly equipment, tools and cleaning materials
Shared Solutions, Inc. and its workers; from supervisors, cleaners down to its janitors, are all knowledgeable professionals in the field.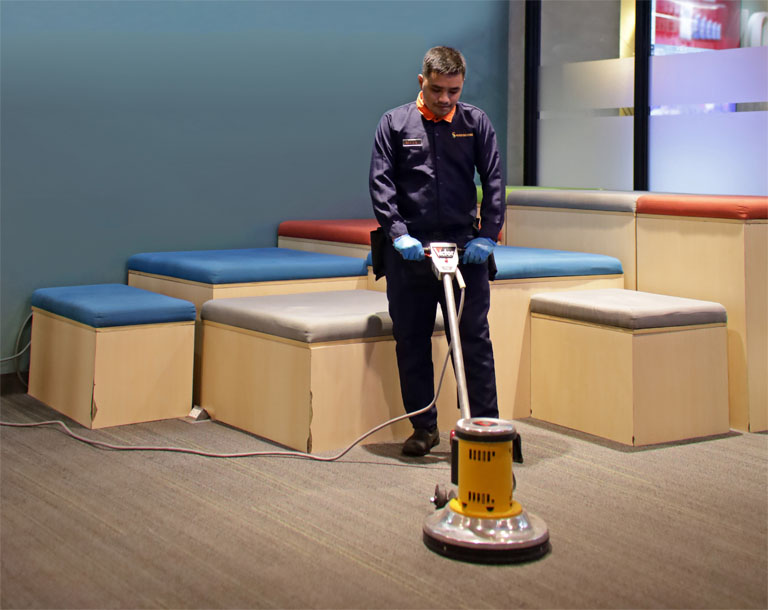 WHY CHOOSE SHARED SOLUTIONS, INC.
We believe that housekeeping is more than scrubbing down surfaces to a clear sheen. Investing on the right provider of solutions is another critical factor.
Leave the dirty work to us and focus on what you need to do. Trust that our workers are experts in what they do. We are familiar with the backwards and forwards strategies of maintaining and cleaning facilities and establishments.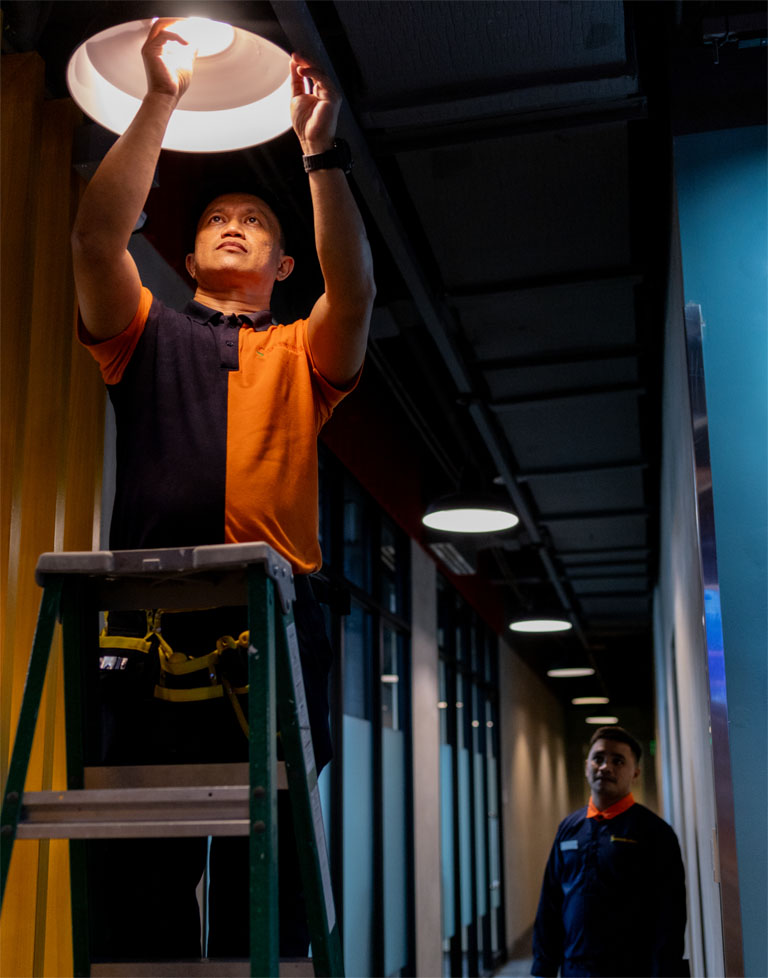 As a facility management solutions provider, we strive hard to offer scalable and impactful solutions for your businesses. Having been in the housekeeping business and working for different sectors has equipped us with the industry knowledge that helps us to better understand and deliver solutions of the greatest value to our customers.
Upon availing our services, we make sure that your properties are handed back in its most optimum condition. Everyone working in Shared Solutions, Inc. knows that value of keeping our customers satisfied and their properties clean.
So whether you are looking for a one-time cleaning service, a bundled offering, or an integration of the two, Shared Solutions, Inc. is here and we have the technical know-how and experience to deliver value to your organization and your people.
We Work With The
Best Partners

in the Country
We believe in the power of strong collaboration and building mutually beneficial partnerships. That's why Shared Solutions Inc. works at the forefront of the local cleaning sector with some of the best companies coming from different industries!
Together, we conduct regular performance reviews of our workforce and come up with innovative solutions and recommendations that continuously foster an efficient property, facility and building management, and maintenance services for our clients.