Learn

with SSI,

Grow

with SSI.

Here at Shared Solutions, Inc., we aim to empower people coming from all walks of life by fostering an environment that moves towards inclusive growth.

By nurturing a professional space that moves toward shared prosperity, we assure you that your voice matters—in fact, we'd love to hear from you!

Because we understand that your jobs are not just any ordinary jobs. It's a career.

When you join Shared Solutions Inc., you'll be surrounded with professionals encompassing more than a decade's worth of technical and operational proficiency in the field of facility management and property maintenance.

Find Out More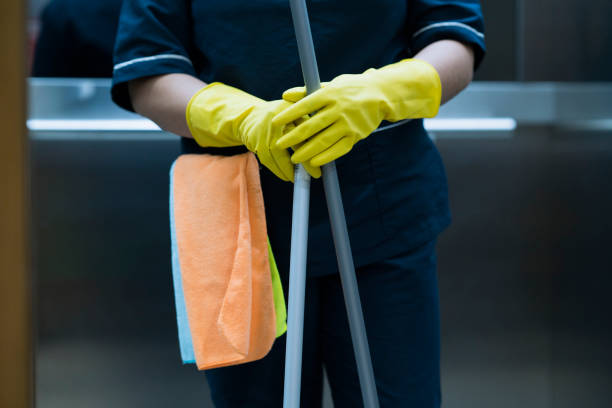 If you think you'd be a great addition to our team but don't quite fit into one of the positions listed above, Just fill out the form below and we will contact you once we have position right for you.
"*" indicates required fields