WE TAKE CARE OF YOUR FACILITIES
Your facilities and properties are something that should be enjoyed and cherished, and our housekeeping maintenance team is dedicated to keeping it that way. We believe that housekeeping is not just about cleanliness. It's about keeping everything in order to ensure safety and efficiency of your properties. As a licensed facility and property management services provider, we continuously devise and strategically develop processes for every client to build a compliant and standardized environment for every client's establishment.
WHAT IS THE IMPORTANCE OF
HOUSEKEEPING MAINTENANCE

AT A FACILITY OR ESTABLISHMENT?
Prevents accidents at your establishment by eliminating hazards.
Builds an image not just for your facility but to your organization and company as well.
Reduces waste elements to make your daily operation run smoothly.
Decreases cost of repair through regular maintenance of resources, equipment and facilities.
We are a workforce and labor compliant organization operating nationwide providing industries with quality housekeeping maintenance, commercial cleaning, office cleaning, specialized cleaning, and general cleaning services.
We ensure the aesthetic upkeep of your properties, may it be hotels, residential buildings, commercial spaces, or assisted living spaces such as hospitals.
Property Maintenance and Management
Services
We increase the value of your properties by checking for any potential hazards, and making repairs through strict implementation of strategic preventive measures.
Linen Management
Services
Maintaining the quality of your sheets follows a detailed management process that requires 24/7 monitoring. From stripping the beds of the sheets to dressing up the beds, linen management services are much more than washing and folding flaxen fabrics.
We configure long-term solutions in accordance to your facilities' demand and use while utilizing effective cleaning products that are eco-friendly in nature.
See Janitorial Services
Our professional team guarantees end-to-end support, from planning management, account management to performance management.
We perform strategic planning to analyze our client's housekeeping, janitorial and cleaning, and property management services requirements.
The resources we employ in the manners of housekeeping or property maintenance provide our clients with comprehensive cleaning solutions suited to their businesses.
By conducting a regular performance review of our workforce and services, we come up with new solutions and recommendations that continuously foster an efficient property, facility and building management, and maintenance services to our clients.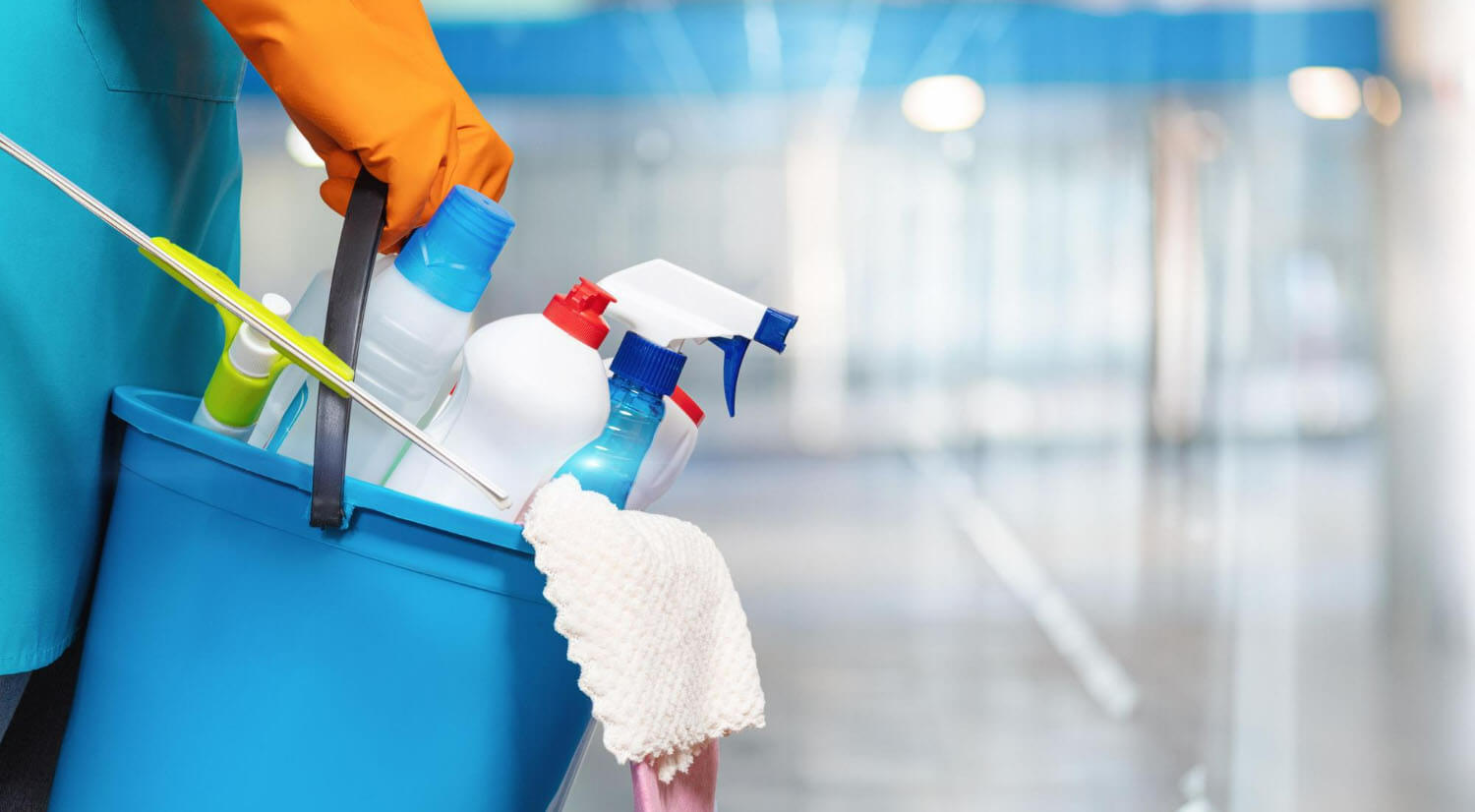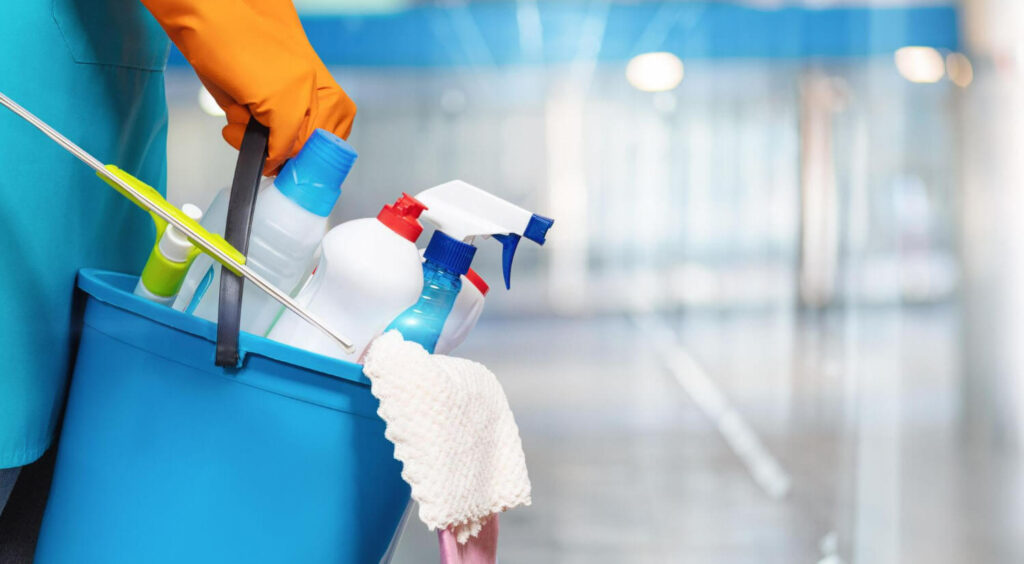 Why Choose Us?
We Exceed our
Customer's Expectation
We value results in dealing with the housekeeping and facility challenges of our clients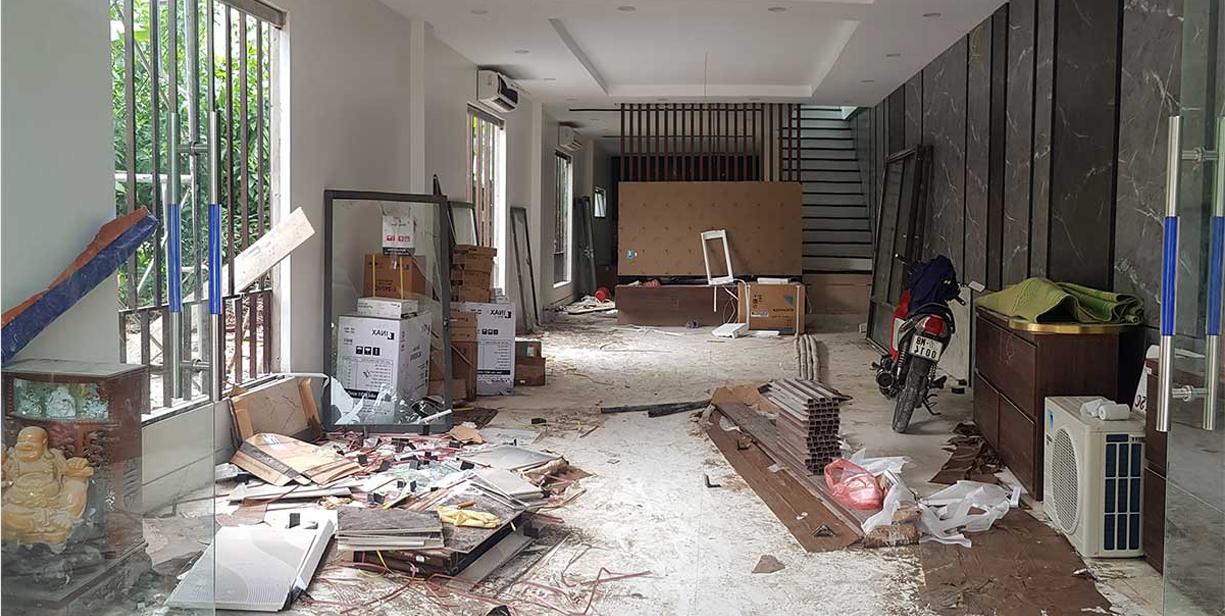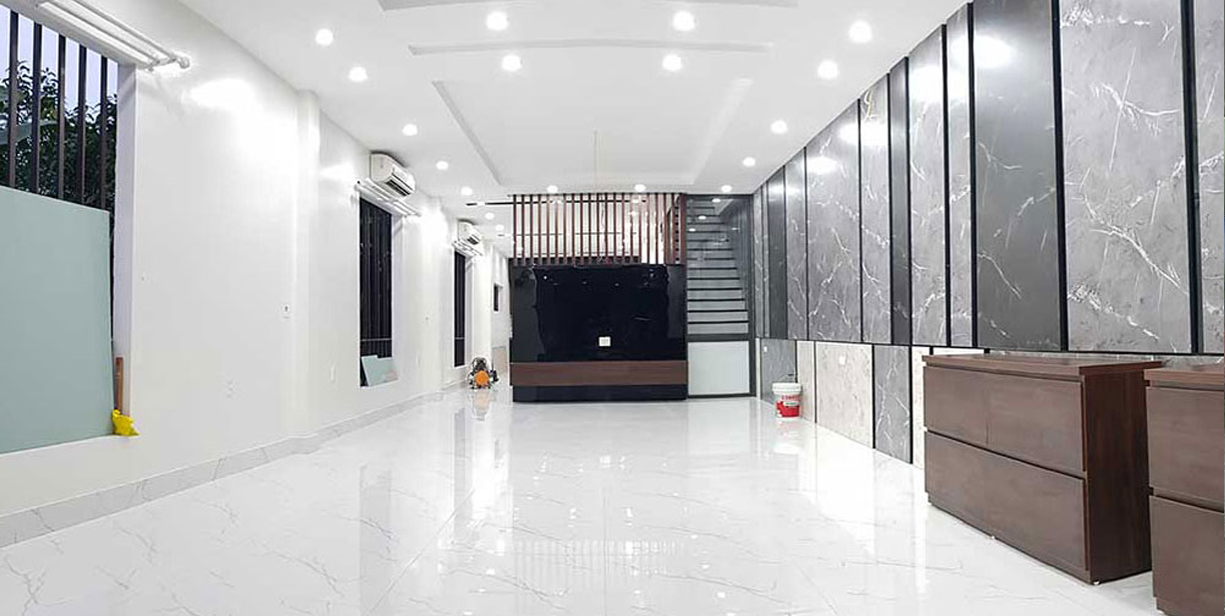 We Work With The
Best Partners

in the Country
We believe in the power of strong collaboration and building mutually beneficial partnerships. That's why Shared Solutions Inc. works at the forefront of the local cleaning sector with some of the best companies coming from different industries!
Together, we conduct regular performance reviews of our workforce and come up with innovative solutions and recommendations that continuously foster an efficient property, facility and building management, and maintenance services for our clients.