WHAT WE DO?
Shared Solutions Inc. covers various janitorial cleaning aspects such as sweeping, vacuuming, maintenance, and even preventive disinfectant cleaning.
We work to achieve the cleanest outcomes and guarantee the most effective janitorial services known to the businesses we serve. Following our rigorous assessment of your organization's needs, our cleaning solutions are customized to meet your specific requirements to ensure that your facilities will be squeaking clean at your soonest convenience.
How Can We Help?
Get an Estimate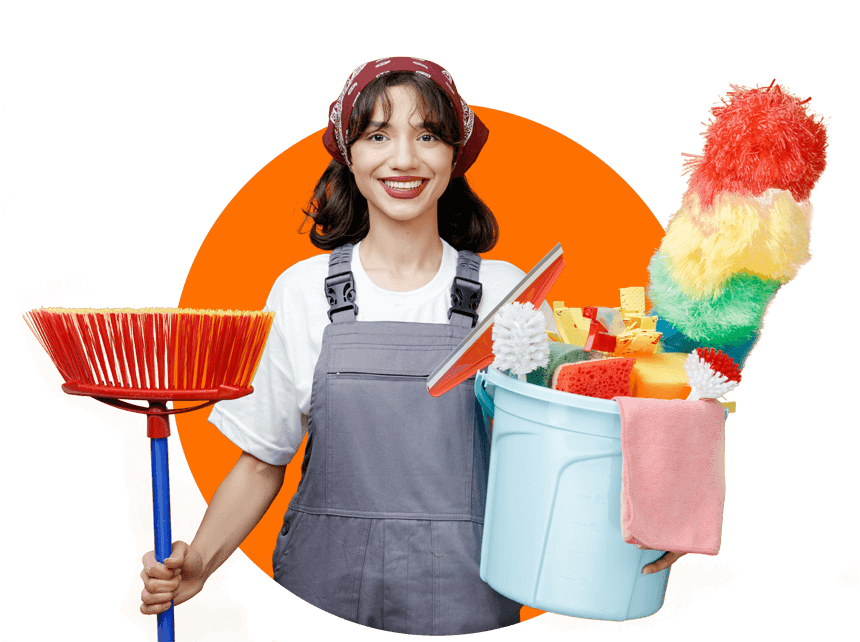 Shared Solution Inc.
Best Janitorial Services in Manila
Our priority is keeping your facility cleaned, polished and maintained.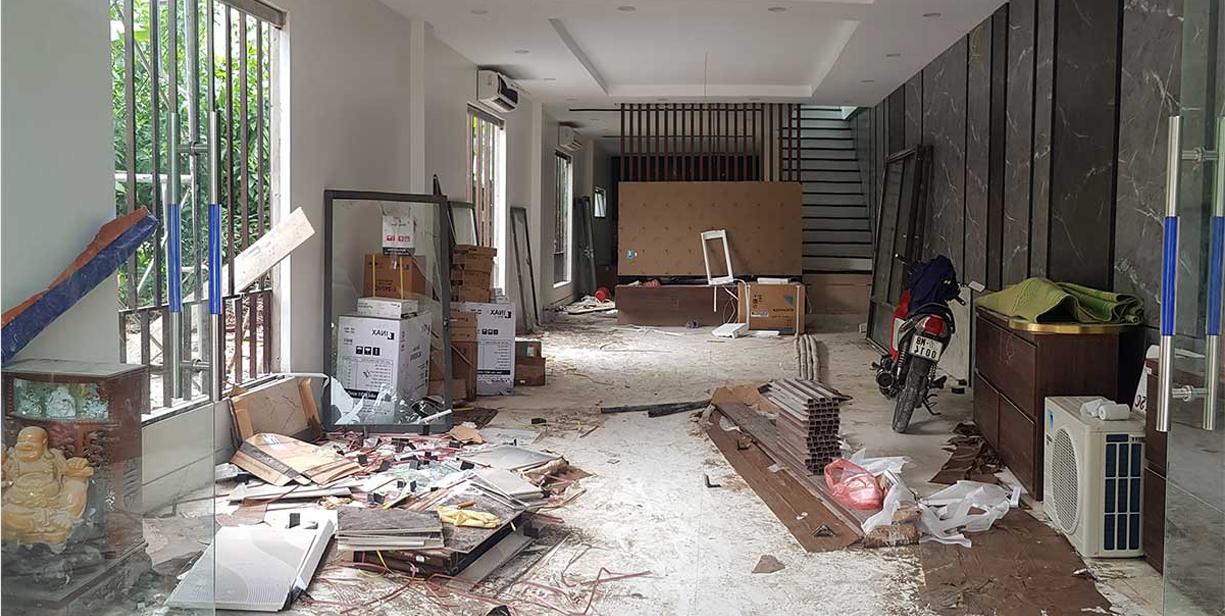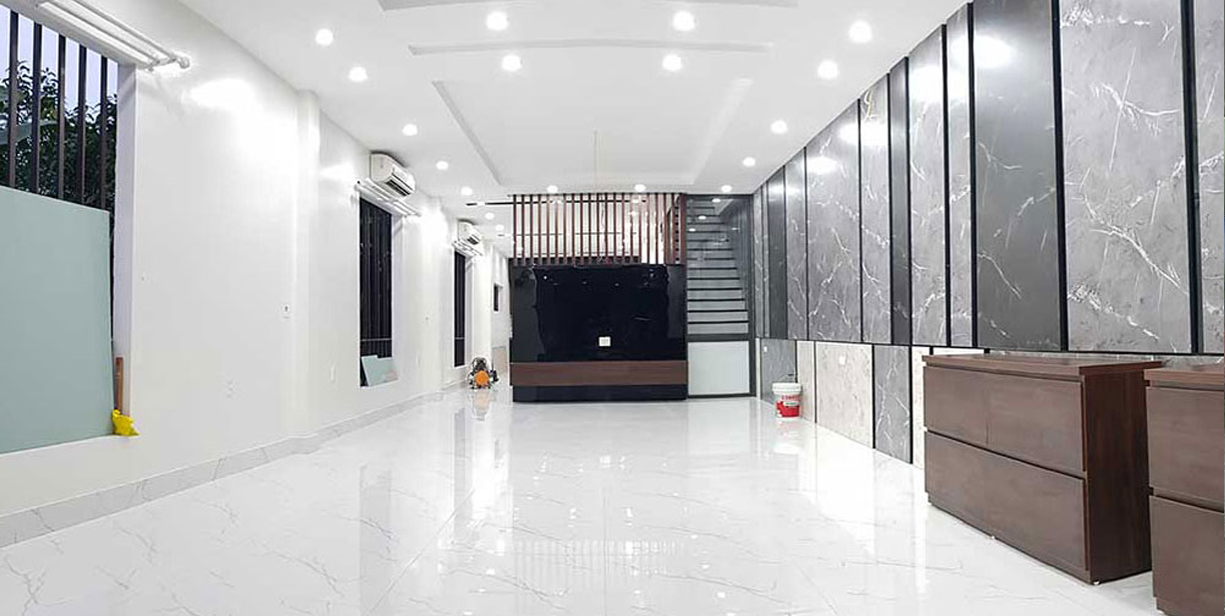 JANITORIAL SERVICES DESIGNED FOR YOUR BUSINESS
Finding a commercial cleaning service for your business is easy. Still, difficulty stems from partnering up with the ideal cleaning company whose programs revolve around your sanitation and hygiene concerns.
After all, if you're running a business that is financial in nature, your cleaning needs will certainly differ from your next-door restaurant neighbor and even more so the commercial facility standing from across the street.
Shared Solutions offers janitorial services that cater to various industries' cleaning requirements.
We tailor our services based on your organization. We take into consideration the size of your business and your building, as well as any furnishings or equipment you have that may need cleaning.
So if you have any cleaning concerns that need confronting, we are here to work with you until they are fully addressed to a clear sheen.
DO YOU HAVE ANY AREAS IN YOUR FACILITY THAT CALL FOR EXTRA ATTENTION?
Let us know so we can create integrated solutions for your unique cleaning needs.
CONTACT SHARED sOLUTIONS
EXPERT CLEANING YOU CAN RELY ON
As our clients come from varied areas of disciplines, we want to make each and everyone of you feel looked after by using only the best practices and equipment possible. This is to ensure that a clean and well-maintained environment is delivered with exceptional customer service to our partners.
Shared Solutions is willing to help you out in more ways than one.
WHY SHARED SOLUTIONS INC.
How we treat our clients' properties speaks volumes about our understanding of what it means to deliver excellent service at all times. Thus, we provide services synonymous with consistency, effectiveness, and efficiency. These characteristics are necessary to our overall credibility as a janitorial service agency.
SEND US YOUR INQUIRIES
"*" indicates required fields
See What
Other Cleaning Solutions

We Offer