Linen Management is Imperative for Modern-Day Business
As it is known, the success of a commercial establishment is heavily dependent on the feedback and appreciation of its guests, especially those in the hospitality sector. An often overlooked factor when evaluating the appreciation of your guests is the careful selection and maintenance of your linen materials, particularly your sheets, and towels.
Considering that a hefty sum goes into purchasing, washing, and replacing your textiles, it is only crucial that every night should be a dreamy night for your customers. However, creating a lasting first impression can get you working to the bone.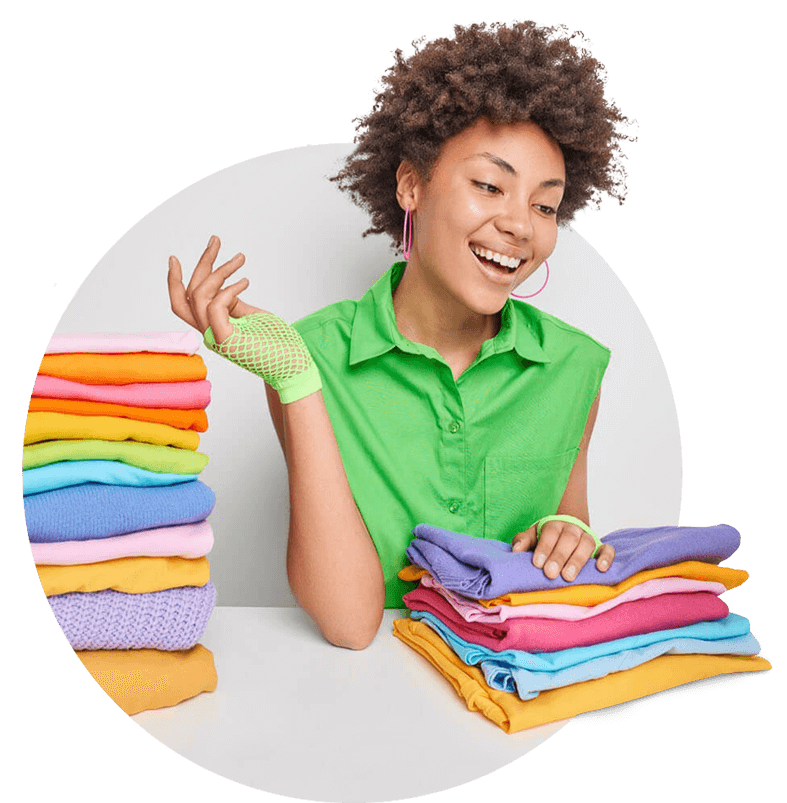 But you don't have to pull your weight when giving your customers an impressionable experience. Shared Solutions Inc. is one call away for the best sheets, the softest towels, and the whitest linen on the tables. We provide linen management services beyond merely supplying nice towels and bedsheets. Our goal is to assure our clients with a timely supply of clean and wrinkle-free linen to their satisfaction!
Keep your linens in tip-top condition with Shared Solutions Inc.
Partner With Us
Talk With an SSI Representative
Linen Management Process
Maintaining the quality of your sheets follows a detailed management process that requires 24/7 monitoring. From stripping the beds of the sheets to dressing up the beds, linen management services are much more than washing and folding flaxen fabrics.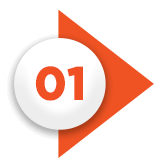 Collect Linen
Receiving dirty and soiled linen from clients.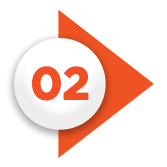 Transport to Industrial Laundries
Delivering the pile to launderers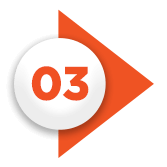 Sorting
Separating laundry in preparation for washing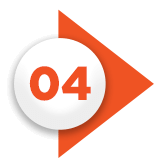 Washing, Drying, Mangling & Folding
Linen undergoes the washing cycle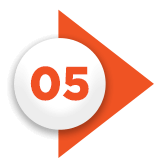 Linen Quality Checks
Conducting odor recognition and fabric testing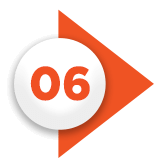 Transport back to Customer
Items are delivered back to establishments
Shared Solution Inc.
Best Linen Management Services in Manila
Our priority is to assure our clients of clean and wrinkle-free linen to their satisfaction.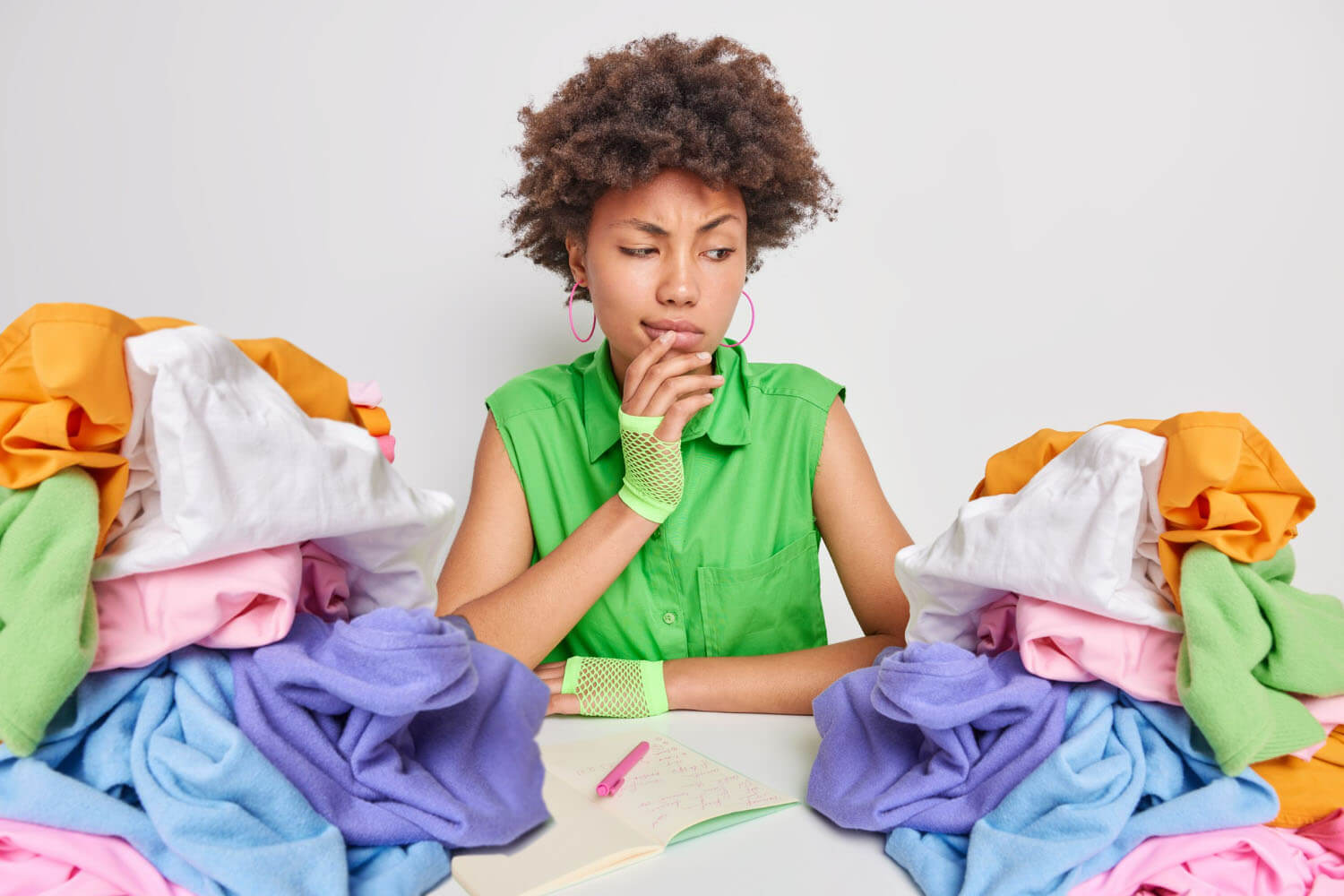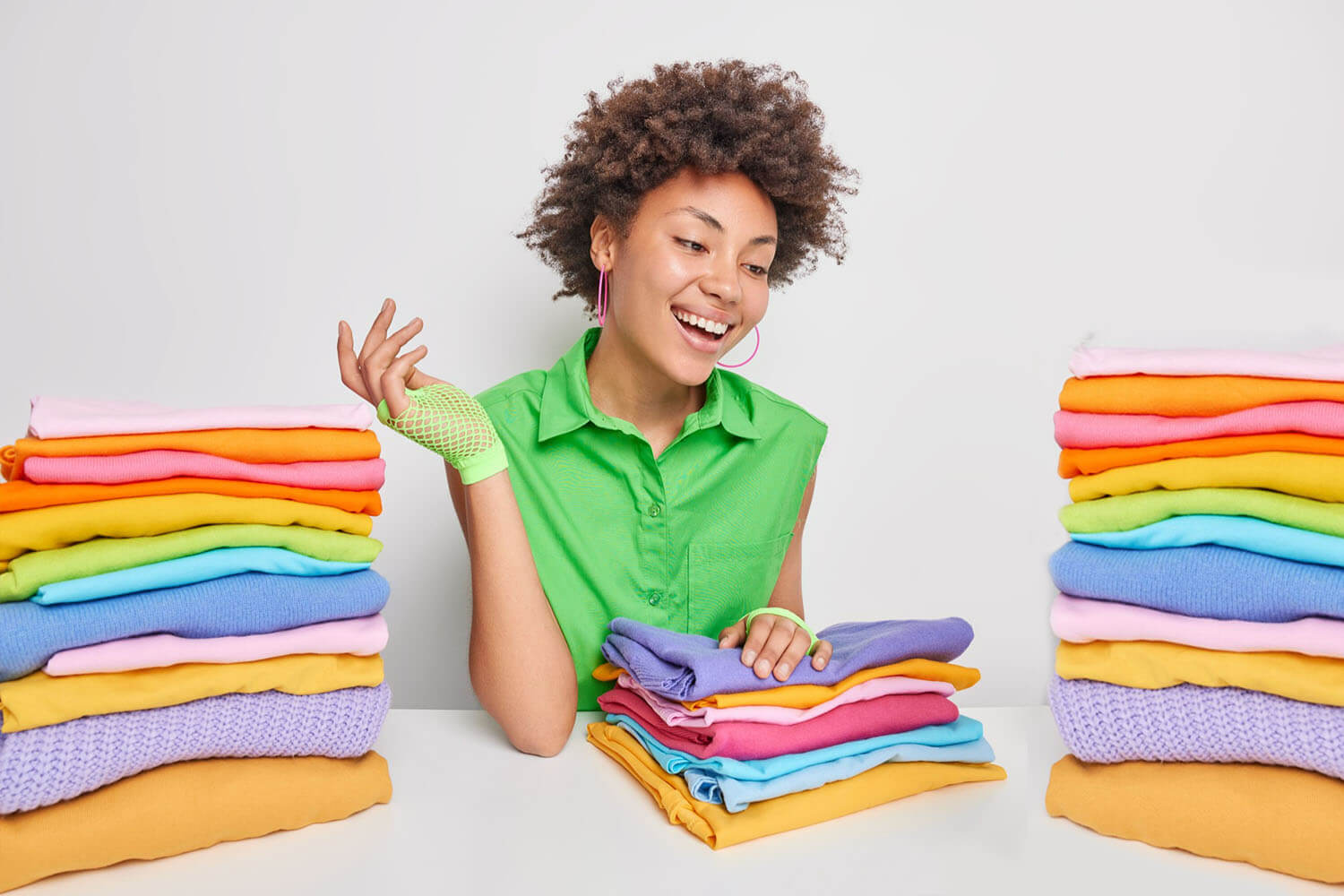 Invest in Linen Management Services and Create an Impressionable Business
Lucky for you, we take it upon ourselves to be responsible for the operational successes of our clients across Metro Manila.
We inspect the quality of your materials thoroughly so your customers won't ever uncover any unpleasant surprises. We treat your business as an extension of SSI. Therefore, your successes are also ours.
More About Shared Solutions
Inquire Now
What Makes Us Different From Other Linen Management Service Providers
Always on the go for innovation.
More than providing our clients with linen management services, we ensure that our operational management systems conform to international processes and procedures. Shared Solutions Inc. is all for capturing the true essence of being your solutions partner.
SEND US YOUR INQUIRIES
"*" indicates required fields
See What
Other Cleaning Solutions

We Offer